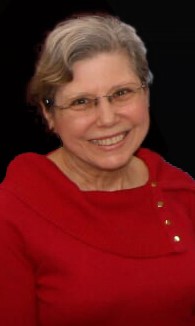 Discover books of poetry, short stories, and more from award-winning author poet, and playwright Rose Klix. While her first love is writing poetry, Rose also compiled her delightful short stories. She wrote numerous stage plays and skits. After exploring her past lives through regressions she analyzed them in a metaphysical book. Rose wrote three quilting books for her mother's quilt shop. She recently republished one of them.
Visit Your Favorite Online Bookseller or Tri-Cities, TN local outlet to purchase Books by Rose Klix
Retailers for my Books
Through the following links you may find Rose Klix's book lists at the following national retailers or they may be ordered as a print-on-demand:
Local Tri-Cities, Northeast, TN Retailers
Also, if you live in or visit the Tri-Cities area of Northeast Tennessee visit any of the following local outlets where Rose has placed copies of her books for sale.
Note to Fellow Writers:
If you are also a writer, please check out the powerful AutoCrit editing program. Click on the below link to try it out FREE.
Rose is an Ambassador for Auto-Crit an awesome self-editing service. By clicking the below link you can try out this program for FREE! If you choose to subscribe then Rose will gratefully receive a small reward for recommending AutoCrit.

Rose says, "Do you have beta readers available who are ready, willing, and educated to critique your work? No? That's usually the case. Friends and family are not interested or not qualified for in-depth editing. Maybe, you used a paid editor, but you just can't afford one all the time. If you choose to use AutoCrit the program is available 24/7 with writing tools and tips to point out concerns with your novel or creative nonfiction work." Also, check Rose's Writing Tips page for more suggestions. "Let's be successful authors!"
Website copyright 2010-2021 by Rose Klix inclusive of all pages and posts.