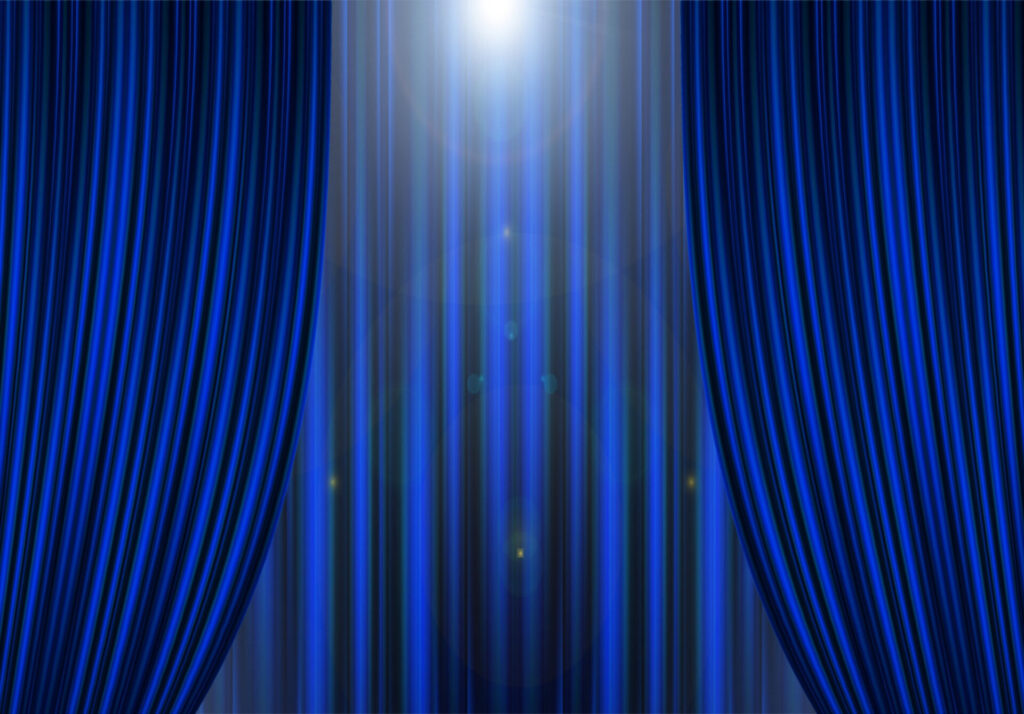 Open the curtain on Rose Klix as a Talented Playwright
Rose has written several skits, one-act plays, and full productions. Click on the above navigation bar's down arrow to learn more about her talents and works as a playwright. Rose said, "I enjoyed the playwrighting class at the Writer's Center in Bethesda, Maryland."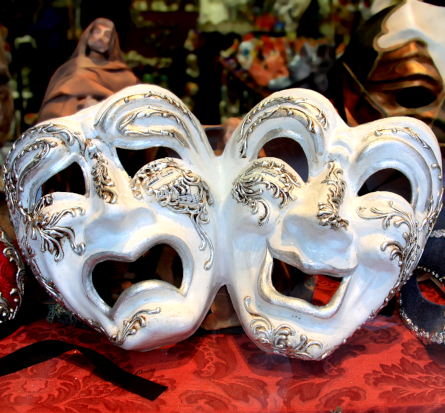 Skits
– Back to the Beginning
– The Day Before Christmas
One-Act Plays
– Hats, Fats, and Tatts
– Prom Tryouts
– Faith and Constancy
Full Productions
– Ripples
– Moore with Les and Les
Contact Rose Klix
Use the contact form to communicate to Rose Klix your interest in producing any of her skits or plays.
Rose intends to publish these plays so they may be used on the stage. More information will be provided when it is available.
Website copyright 2010-2022 by Rose Klix inclusive of all pages and posts.