MOM, YOU PRESENTED YOURSELF IN SO MANY LOVING WAYS.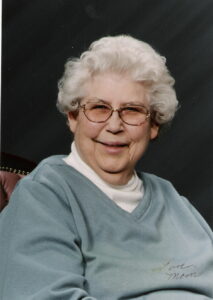 AS A DAUGHTER AND SISTER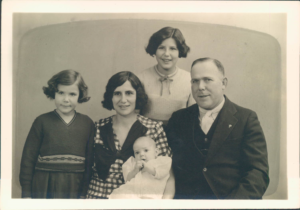 AS A SISTER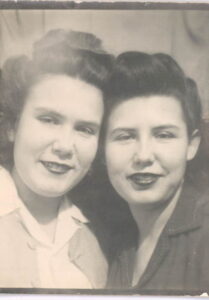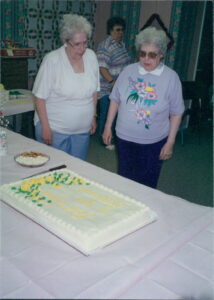 AS A WIFE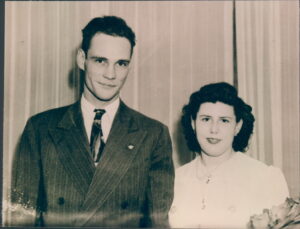 WITHIN AN EXTENDED FAMILY
AS JIM'S AND MY MOTHER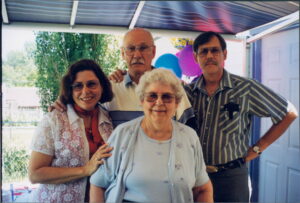 AS DEN MOTHER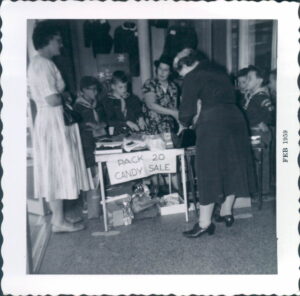 AS A BROWNIE AND GIRL SCOUT LEADER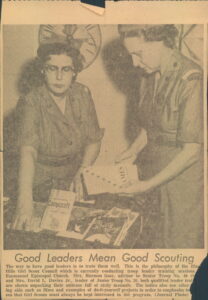 AS A PAINTER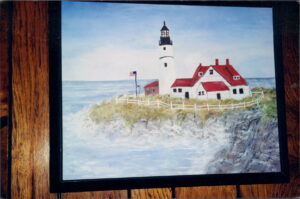 AS A QUILTER, INSTRUCTOR, AND PIONEER QUILT SHOP OWNER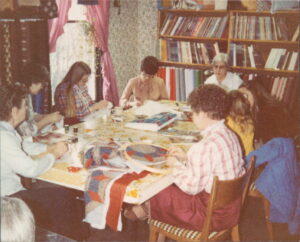 AS MY SONS' GRANDMOTHER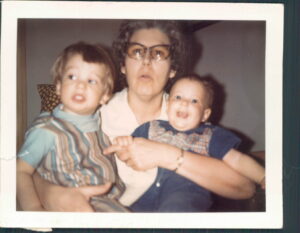 AND SO MUCH MORE!!!