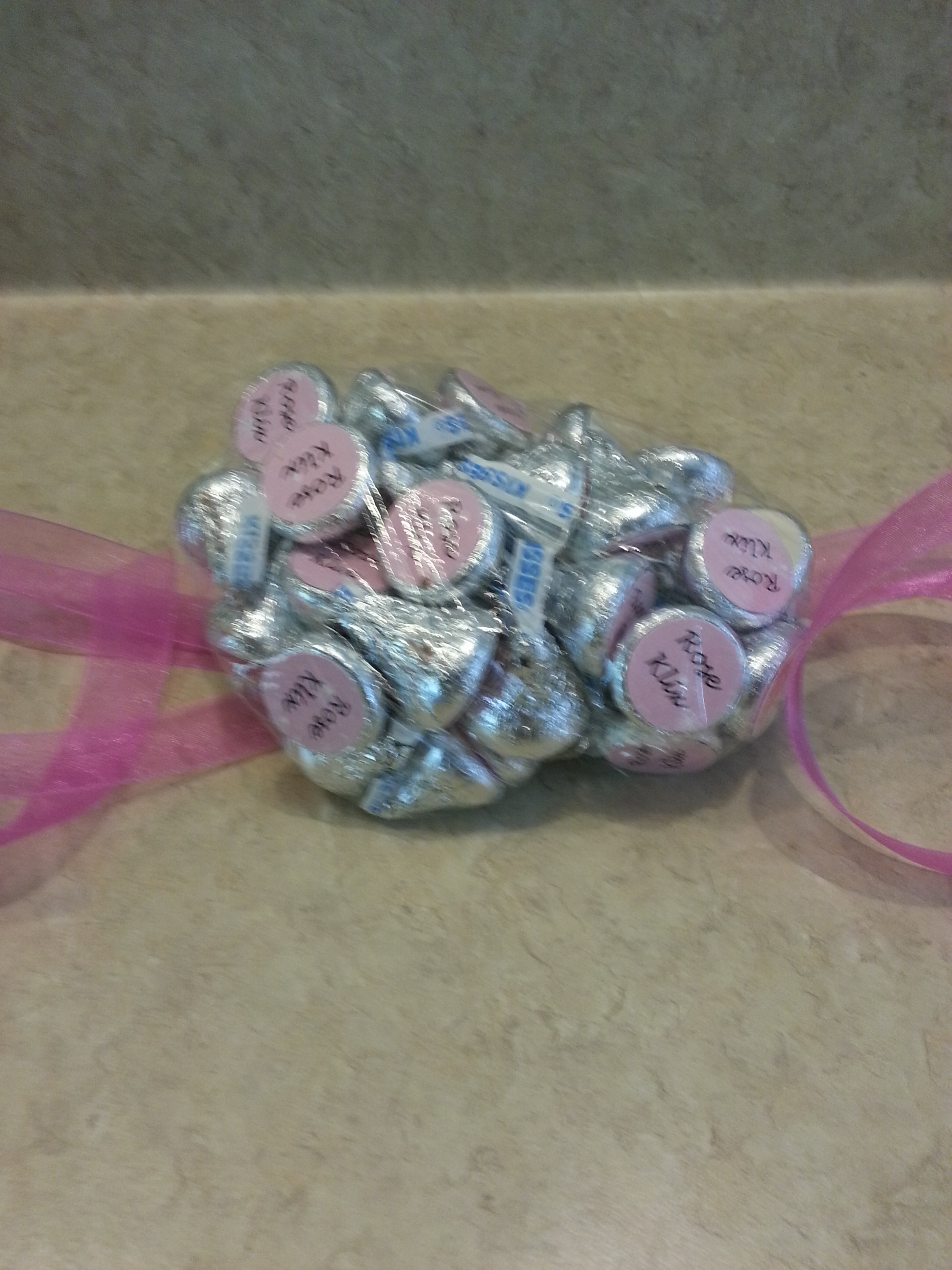 Any time is chocolate time, but for these months the store shelves are full of chocolate choices. Seasonal aisles are overloaded.
Chocolate bunnies. I can't get chocolate bunnies out of my mind. Easter will soon be here. I don't care about an Easter basket. Can I wait until after the spring holidays to buy discounted candy at the drug store? I want a small rabbit now just to tie me over until sale time.
Drug store – that's a good place to find my chocolate fix. Chocolate is like a drug and so yummy. I wish it didn't go straight to fat. I just want a nibble. Before I know it the ears are gone and then the tail, and then I start on its cute little paws. I hope there aren't too many other candy embellishments for eyes or a bow. I just want chocolate – Chocolate, Chocolate, Chocolate.
I'll look for dark chocolate for a healthier choice. Isn't chocolate supposed to ward off cancer? Yes, I'm sure there are healthy reasons for it.
I don't remember the first time I obsessed over chocolate. I must have been quite young. Or did I crave it from a previous life? Did I pick it directly from cacao trees? Did I know how to make chocolate? Was I a pioneer woman who craved chocolate? Did I have chocolate chips for cookies or chocolate powder to stir into milk? Was I a chocolate merchant or own a candy store? I'm sure chocolate has always been around me.
The only times I really crave chocolate are Valentine's Day or Easter. I wouldn't want it so badly, if I wasn't bombarded with its existence. Oh, pooh, I'm susceptible to advertising.
Chocolate milk reminds me of Grandma Jennie Swinehart. When I stayed overnight with her and Grandpa, my breakfast was hot chocolate. She used unsweetened chocolate powder and added just enough real sugar. No saccharin or another sugar substitute in her kitchen. The mugs were thick ceramic in pastel colors and heavy for a little girl to lift. I dipped my buttered toast and slurped until told to be more ladylike.
What a nice warm memory. Maybe that's why I'm obsessed with chocolate. The time at Grandma and Grandpa's was special.
Please enjoy my Rose Klix "kisses." These were presented at my program for the Elizabethton, TN Book Club