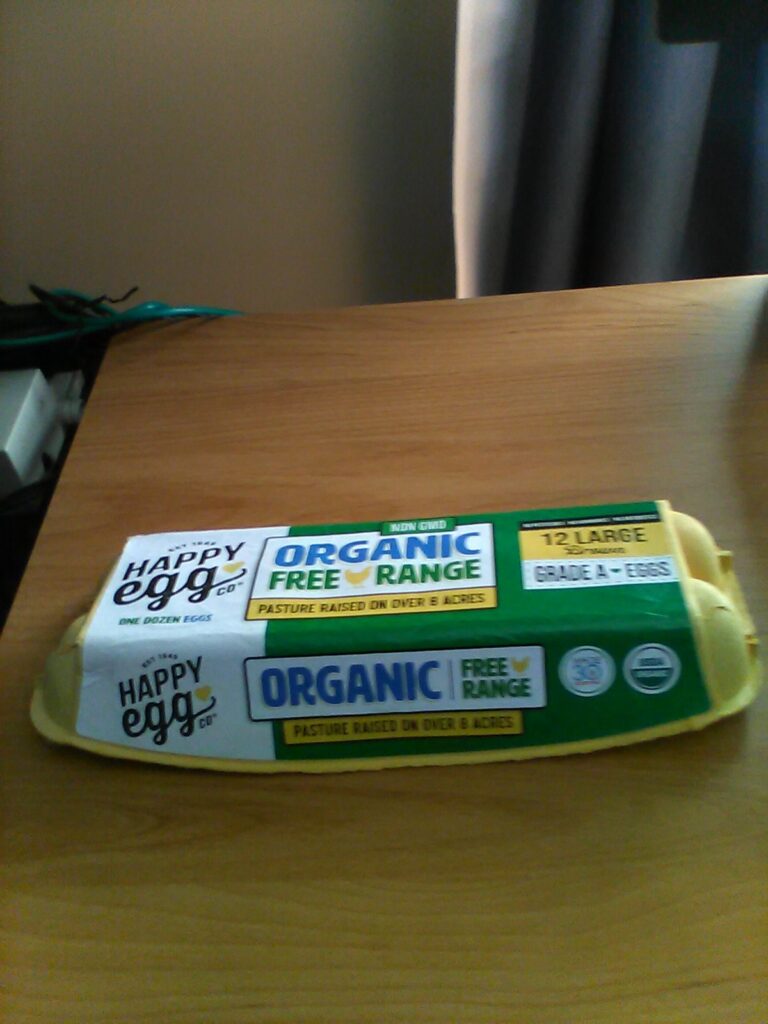 My husband Rob said, "Look! I found us some 'Happy Eggs.'"
I rubbed my eyes and looked at the package. Then smiled. "How happy are they?"
"I caught them dancing in the 'frig."
I chuckled. "What kind of dance? Oh, let me guess. Was it the chicken dance?"
"Ya." He tucked his hands under his armpits and flapped his 'wings,' squatted, wiggled his bottom, and tried to remember the iconic wedding reception fun dance.
My eyes widened as I stared and then joined him.
I hadn't taken time to even clean my glasses yet. "I think we've been cooped up too long."
I hugged him good morning with a little peck on the cheek.
Good Saturday morning to all you happy folks out there who are making due during this extended COVID-19 isolation. I hope our cracked humor gave you a little smile or maybe a groan at its ridiculousness.
Rose Klix (www.roseklix.com)