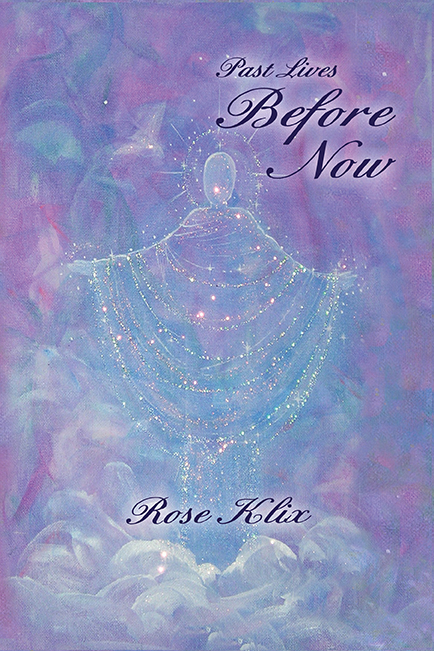 Most, if not all, my life I've believed in reincarnation.
Here is a poem I wrote when sixteen years old.
REINCARNATION by Rose Klix
Past is present, and future came. First is second, the third's a game.
Restoration to a new dawn, visions of what was are not gone.
Present, future, and past is done. Second is third and first is spun.
Who are you and what do you do? I'm nobody now that I'm through.
Future – now; renewal – begun. Third – infinity; past – rerun.
I am here and I didn't fall. I've come back to seek my call.
– written in 1966 (reprinted from Pastiche of Poetry, Volume II and introduces Past Lives Before Now.)
Newly released prose New Age book Past Lives Before Now reports on twenty-three of my past lives recalled through dreams, déjà vu, visions, and regressions.
www.RoseKlix.com